Pre-approved homes for shared equity finance.
Homes for sale on this page all carry the Shared Equity tick, meaning they have been pre-approved by YouOwn as suitable for shared equity funding. YouOwn are New Zealand's largest provider of Shared Equity (or Shared Ownership) finance. In simple terms, if you have just 5% deposit saved you could purchase any of these using the Shared Equity finance model (read more about Shared Equity in our FAQ's section).
If you see a property that appeals, simply click its thumbnail and contact the agent to find out more. Even if the property isn't priced, the agent will be able to give you an indication. And please share this page to friends and family if you think it could help them into a home!
Real Estate professionals. Do you have a home or development you'd like to list on the site? Just click here to get in touch and we'll be happy to work with you.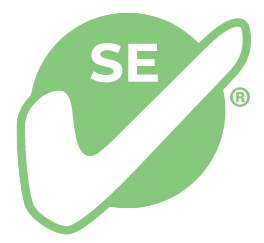 What is the Shared Equity tick?
If any property you see online displays the tick, this indicates that it has been pre-approved for shared equity funding through one of the various shared equity (or shared ownership) financiers in New Zealand, subject to a builders report and valuation.
In simple terms, it could mean that you as a first home buyer can get into a home with just 5% deposit saved, in return for a share of equity in the property that gets paid back over time.
To find out how this all works, simply click onto a property showing the tick, then the "Contact the Agent" button. Fill in some basic details and they will get in touch and work through the possibilities with you.